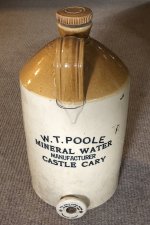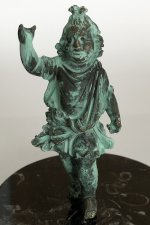 Welcome to Castle Cary Museum
We are open from 1st April 2023 to 29th October 2023

Monday to Friday 10.30am - 12.30pm and 2.00pm - 4.00pm
Saturdays 10.30am - 12.30pm

We are open on Bank Holidays when possible.

There is no admission charge but donations are welcome.


Castle Cary Museum, The Market House, Castle Cary, Somerset.
The museum is located within the historic Market House, a distinctive mid-Victorian building in the centre of Castle Cary. We have a large collection of domestic and agricultural implements, archaeological and historical information and artefacts. Displays include our geology section showing that this area of Somerset was once under the sea; the life of diarist Parson James Woodforde; Douglas Macmillan, the founder of Macmillan Cancer Support; T S Donne's Rope and Twine Works; and John Boyd's Horsehair Weaving factory.
Castle Cary and District Museum Archive
The Museum has an archive containing original documents from the mid eighteenth century to the present relating to people, buildings and events occurring in Castle Cary and District. These can be consulted by arrangement with the museum archivist.

If you wish to consult the archive please contact the museum via letter or email.