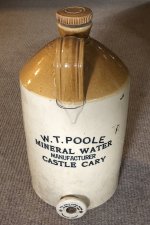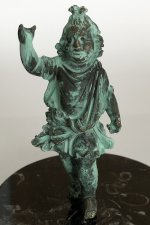 Welcome to Castle Cary Museum
Opening Times and Admission
We are open from April to October
Monday to Friday 10.30am - 12.30pm and 2.00pm - 4.00pm
Saturdays 10.30am - 12.30pm
We are open on Bank Holidays when possible.
There is no admission charge but donations are welcome.
The museum is located within the historic Market House, a distinctive mid-Victorian building in the centre of Castle Cary.

We have a large collection of domestic and agricultural implements, archaeological and historical information and artefacts. Displays include our geology section showing that this area of Somerset was once under the sea; the life of diarist Parson James Woodforde; Douglas Macmillan, the founder of Macmillan Cancer Support; T S Donne's Rope and Twine Works; and John Boyd's Horsehair Weaving factory.
The museum is funded almost entirely by voluntary contributions and staffed by volunteers.